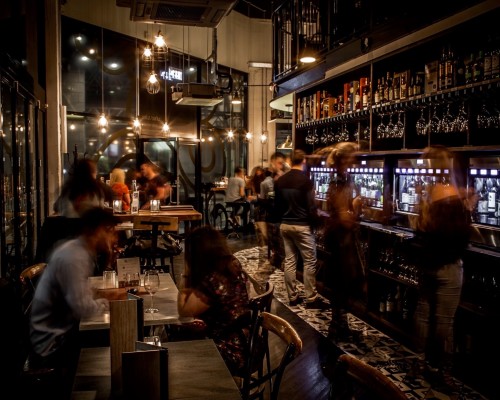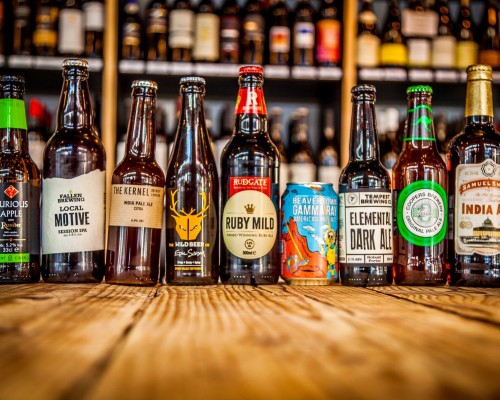 The Latest Enomatic Technology
We offer an unsurpassed choice of 42 wines by the glass. Our state-of-the-art Italian designed and manufactured Enomatic wine serving system enables bottles of wine to be opened and protected from oxidation ensuring an unspoiled glass every time. We take care to stock the machines with an interesting variety of wines, from unusual everyday quaffers to some of the best wines available, which you'd struggle to find by the glass elsewhere.
Riedel is our glassware of choice, because the best wine deserves the best glasses.
Buy a pre-paid card loaded with credit to a value of your choice from a minimum of £10 – keep your card for your next visit as there's no time limit on using them up.
The machines offer a range of sizes – 50ml, 125ml or 175ml. The 50ml tastings are a great chance to find just the right wine before committing to a larger glass or bottle or, if variety is your thing, to try lots of different wines in one sitting. If you know what you want, go straight in to a 125ml glass or a 175ml glass or if you're very thirsty choose a bottle off the shelf – our drink-in prices are just £7 over our retail prices (waived for bottles of £50 and above).
We also have lagers, real ales and g&t's for those who prefer.
salut / sa'lu: used to express friendly feelings towards one's companions before drinking.

Get your Salut Card

Select Wine & Size

Pour Wine

Salut with Friends

Enjoy