Good company, good wine and good food, there's nothing better except having all that in a great space with excellent service and that's the idea behind Salut.
Wine Tastings
For groups of 12 to 35 we offer structured wine tastings, provided in a fun and relaxed manner tastings last around 90 minutes and are great way to spend an evening learning more about wine. We also offer less formal networking events and can tailor any event to suit requirements with the capacity to host up to 70 guests.
Book a tasting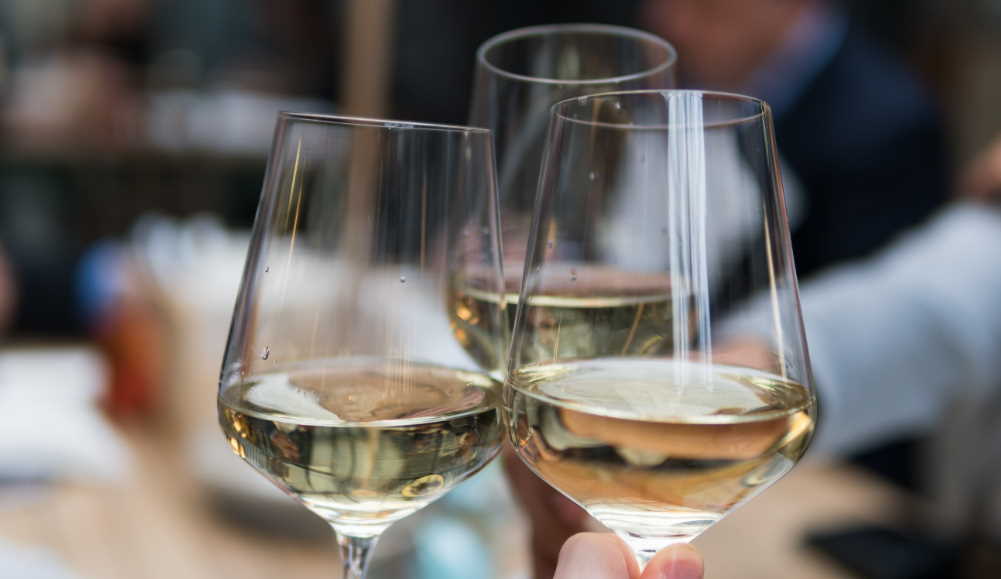 Break bread…
Choose from our sharing platters – cheese, charcuterie & mezze options. We choose our food with as much care as we choose our wines and the options change regularly. We have a range of vegan and gluten free options available.
Our food menu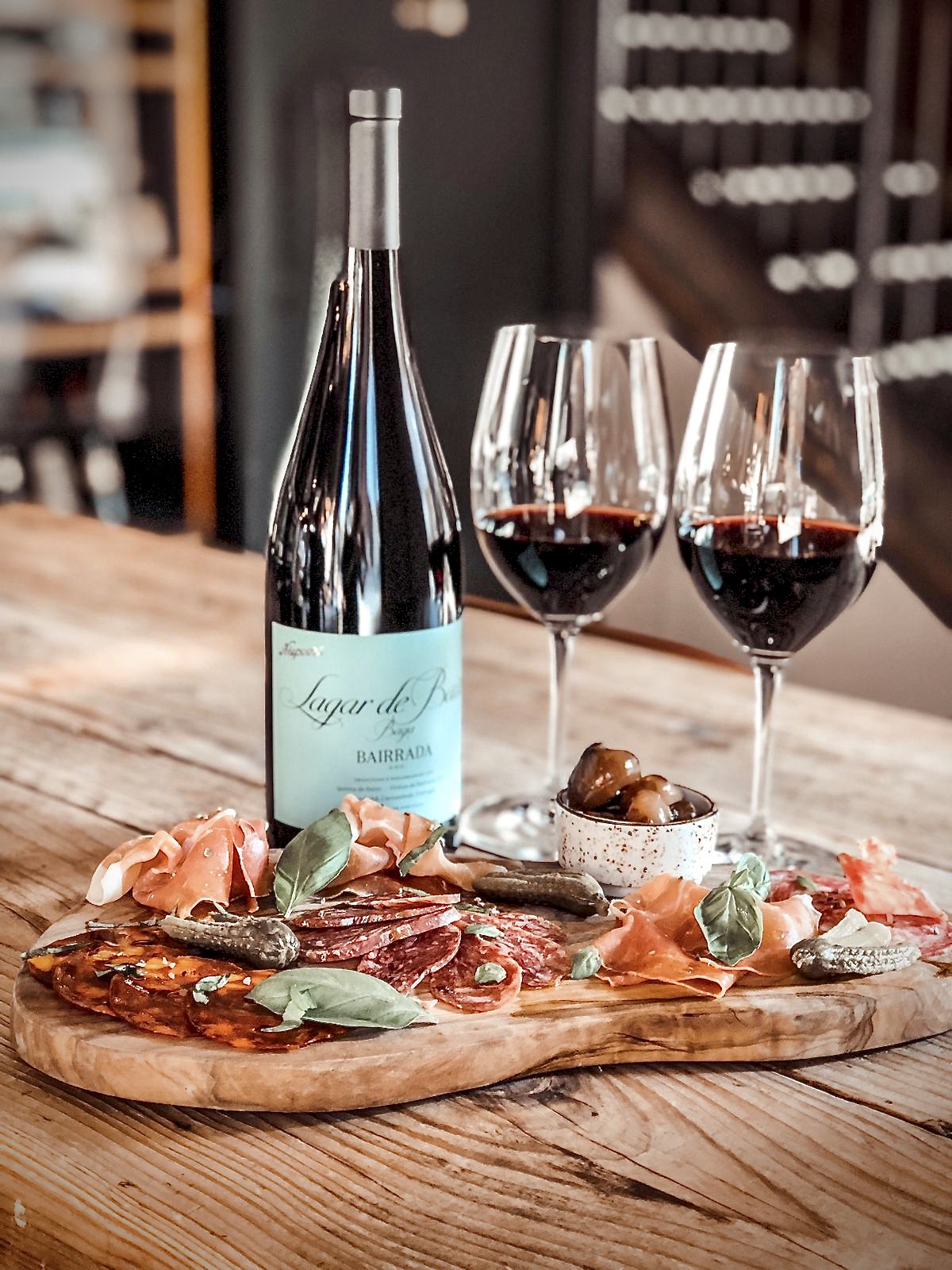 A vast variety of wines by the glass
Relax in our wine bar where we offer 50+ wines by the glass and 32 of them are in our Enomatic machines. We try to keep wines in the machines which you won't get the chance to try by the glass anywhere else. The Enomatics let you choose from 3 serving sizes – a tasting measure, a small glass or a medium glass. The tasting measure is a great way to try wines you may never have heard of before.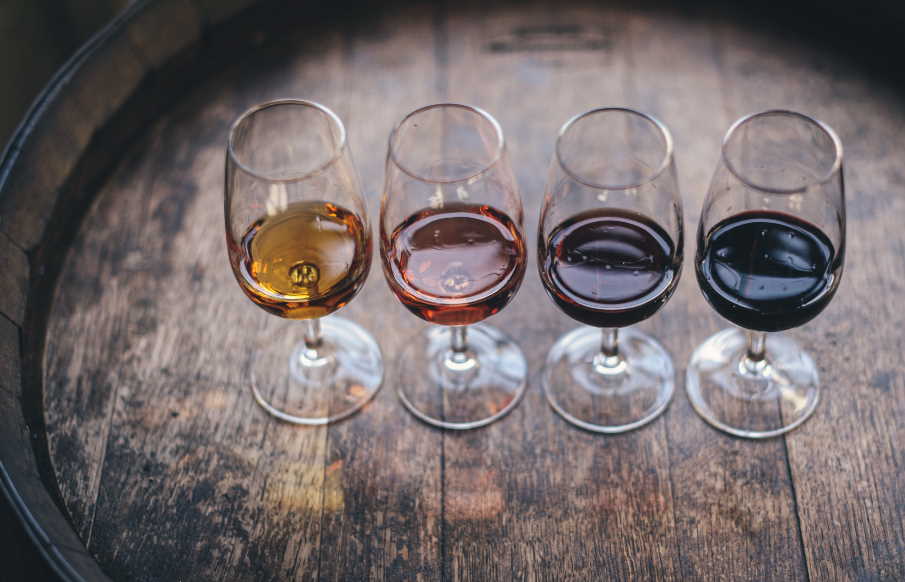 Something for everyone
The whole team gets involved in choosing our wines which are all available to take home from our shop or enjoy in our wine bar. With over 400 on offer, there's something for the most discerning of wine lovers! We try to source older vintages and our fine wine list has got some real treats on it.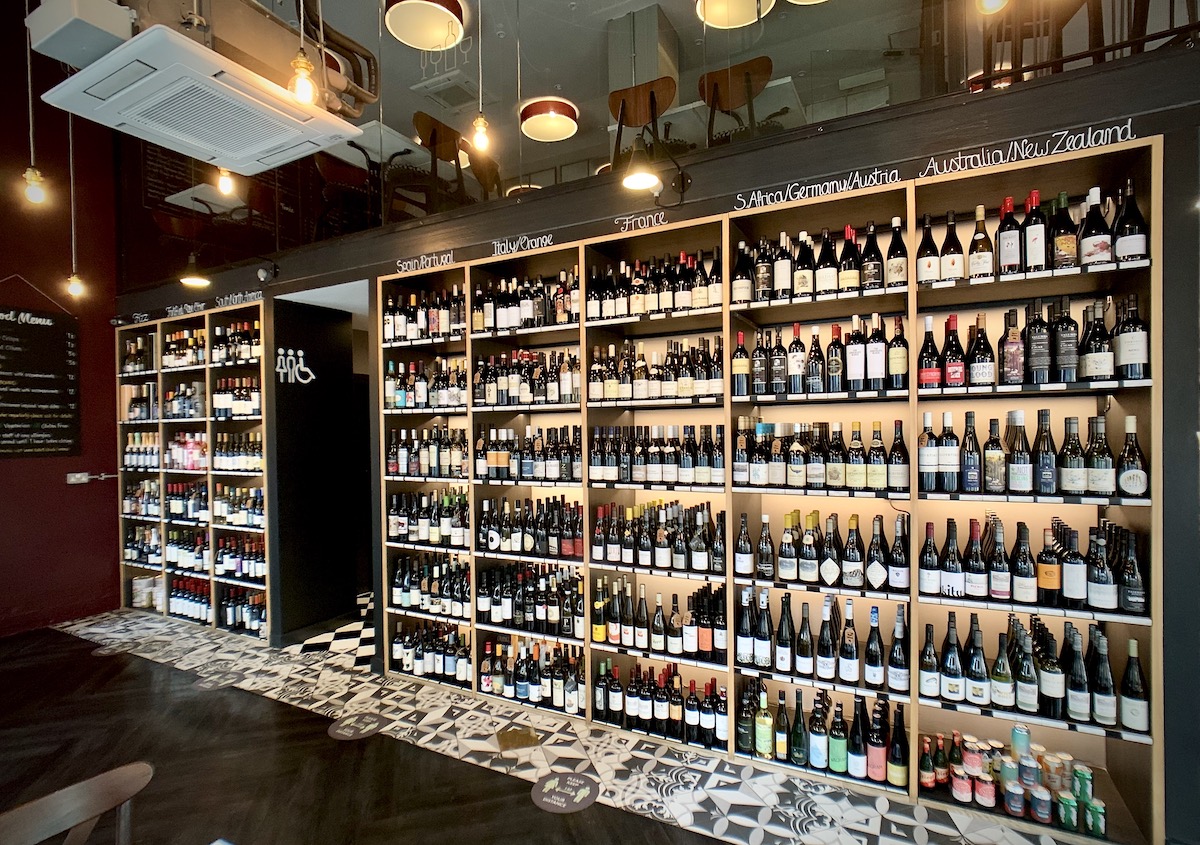 It's not all about the wine…
We carry a refined, carefully chosen range of beers and spirits, available from our shop and in our bar. We also serve teas, coffees and soft drinks, for take out or to drink in.
Our menus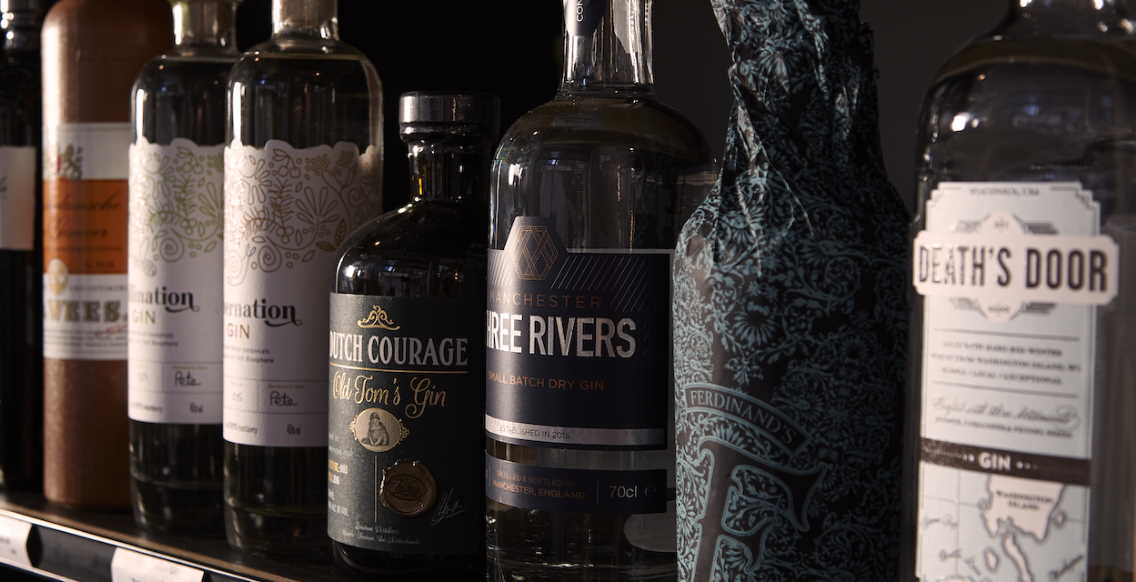 City centre co-working space
We have 3 options, but at Salut we will always work with you if none of these fit.
£10 per head includes
Fibre-optic broadband
5G coverage
Filter water
Tea & coffee
Selection of soft drinks
£15 per head includes
The above
Toasted sandwich
£20 per head includes
All of the above
Glass of house wine or a beer at the end of the day (or whenever you'd like it!)
Our menus
Wine tasting events
We have regular events ranging from wine tastings, courses, and of course you can book our space for your own entertainment.
Our events
400+ hand-picked bottles
……………………………………………………
We are constantly looking for the unusual – grapes indigenous to a specific country or region that are grown elsewhere, regions that are off the beaten track, or wines that offer great value alternatives to their more famous cousins. Route through our fine wine cabinet for an extra special treat.
Private tasting
………..
We tailor wine tastings for private events. Choose a personal wine-tasting and one of us will talk you through 6-8 wines.
Hire a room
Opening Times
Mon – Thurs………………11:00 – 22:00
Fri – Sat…………………….11:00 – 23:00
Sunday………..……………12:00 – 20:00
Christmas Eve……………10:30 – 20:00
Christmas Day……………CLOSED
Boxing Day……………..….CLOSED
New Year's Eve…………..10:30 – 18:00
New Year's Day………….CLOSED