Whether it's corporate gifts, business meetings or larger networking events, we work specifically to your requirements, ensuring all enquiries are tailor made for you. Please give us a call, or use the contact form below and we'll get back to you as soon as possible.
For when you want to say thank you …
We're here to help you find the perfect gift to show your appreciation, whatever your budget
Personalised wine & cheese nights
Bespoke gifts
Gift cards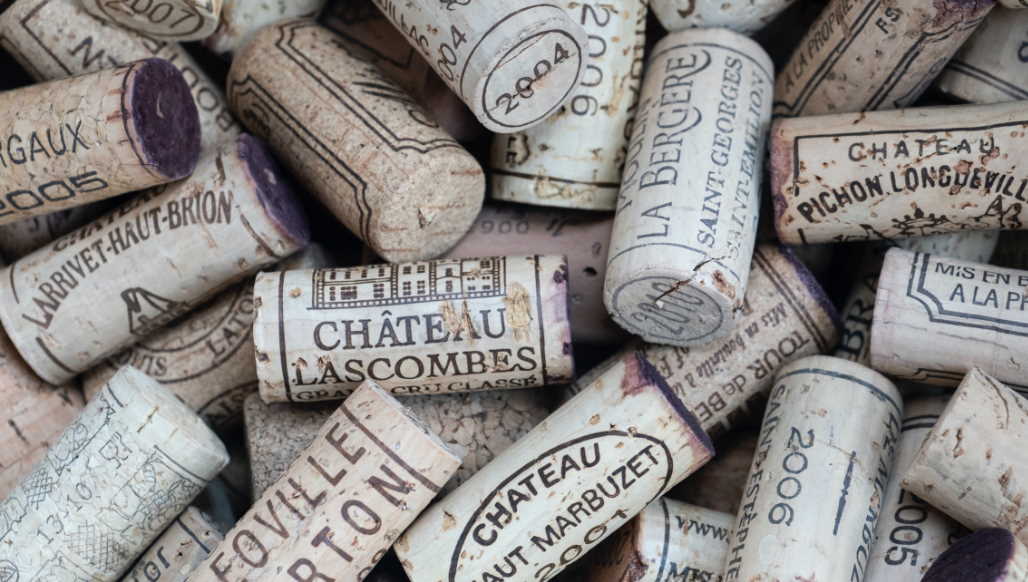 Looking for a corporate gift?
We can customise your gift according to your taste and budget. Our knowledgeable team is dedicated to help you find the perfect present, be it a bottle, a gift box or a whole case of wine
We are open for click & collect, we deliver nationwide and we can get your gift delivered locally on the same day within the hour if that's what you need.
Call us on 0161 236 2340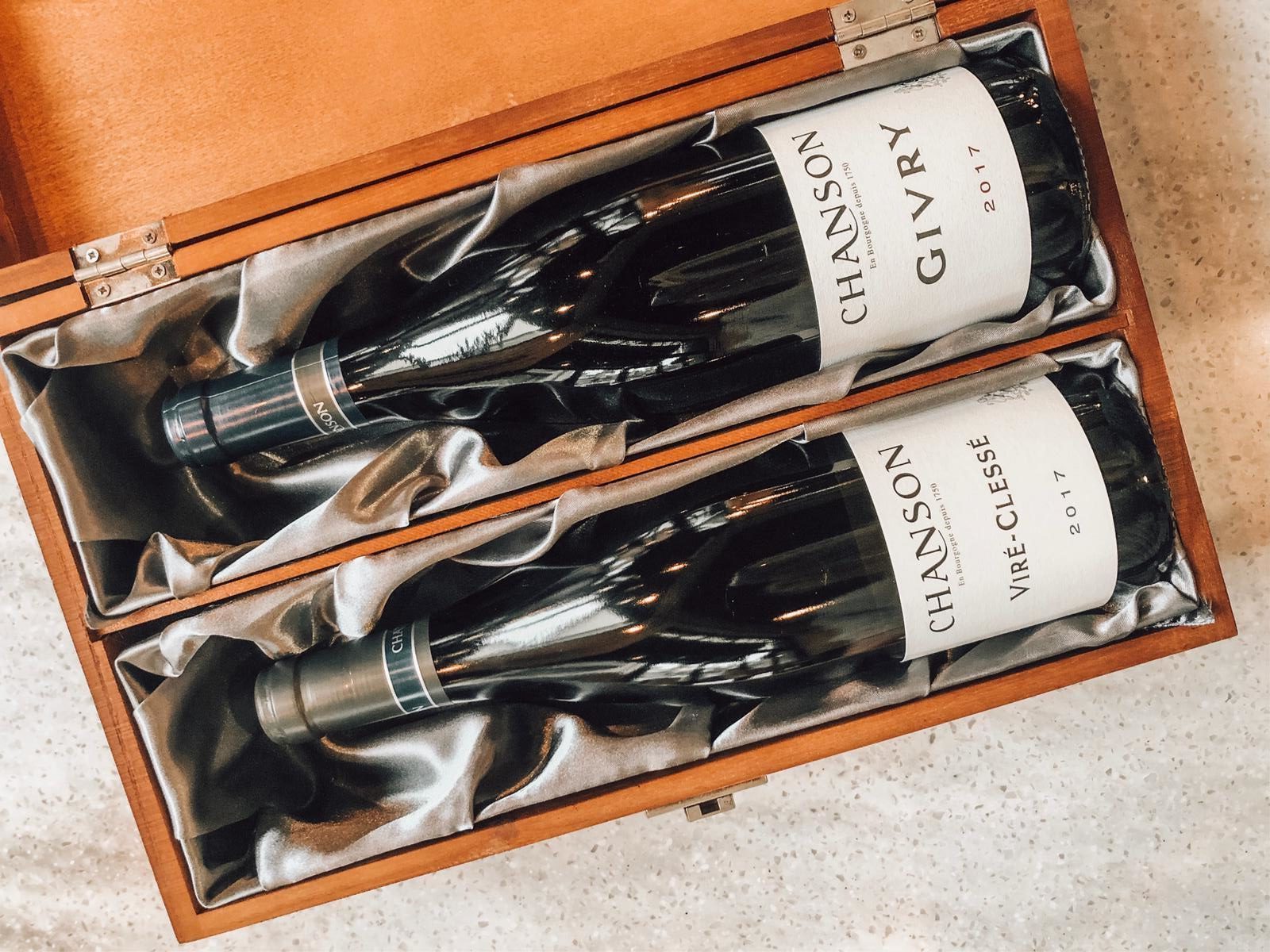 Wine & cheese nights
For groups of 12 to 35 we can tailor wine tasting events specifically for your requirements, whether it's a corporate evening, a networking event or just a fun way to spend time with friends Salut can create the perfect evening.
We choose our food with as much care as we choose our wines and the options change regularly. We have charcuterie, cheese and a range of vegan and gluten free options available to cater for all of your guests.
Call us on 0161 236 2340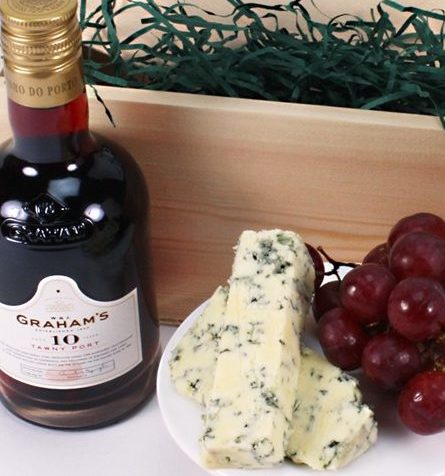 Gift cards
The Salut gift card can be used to explore our vast range of wines, locally sourced beers and excellent food offerings. Whether you want to sit in or browse the shelves to take something home, this could be the perfect gift. Our gift cards can also be used for any of our ticketed events.
GIFT CARDS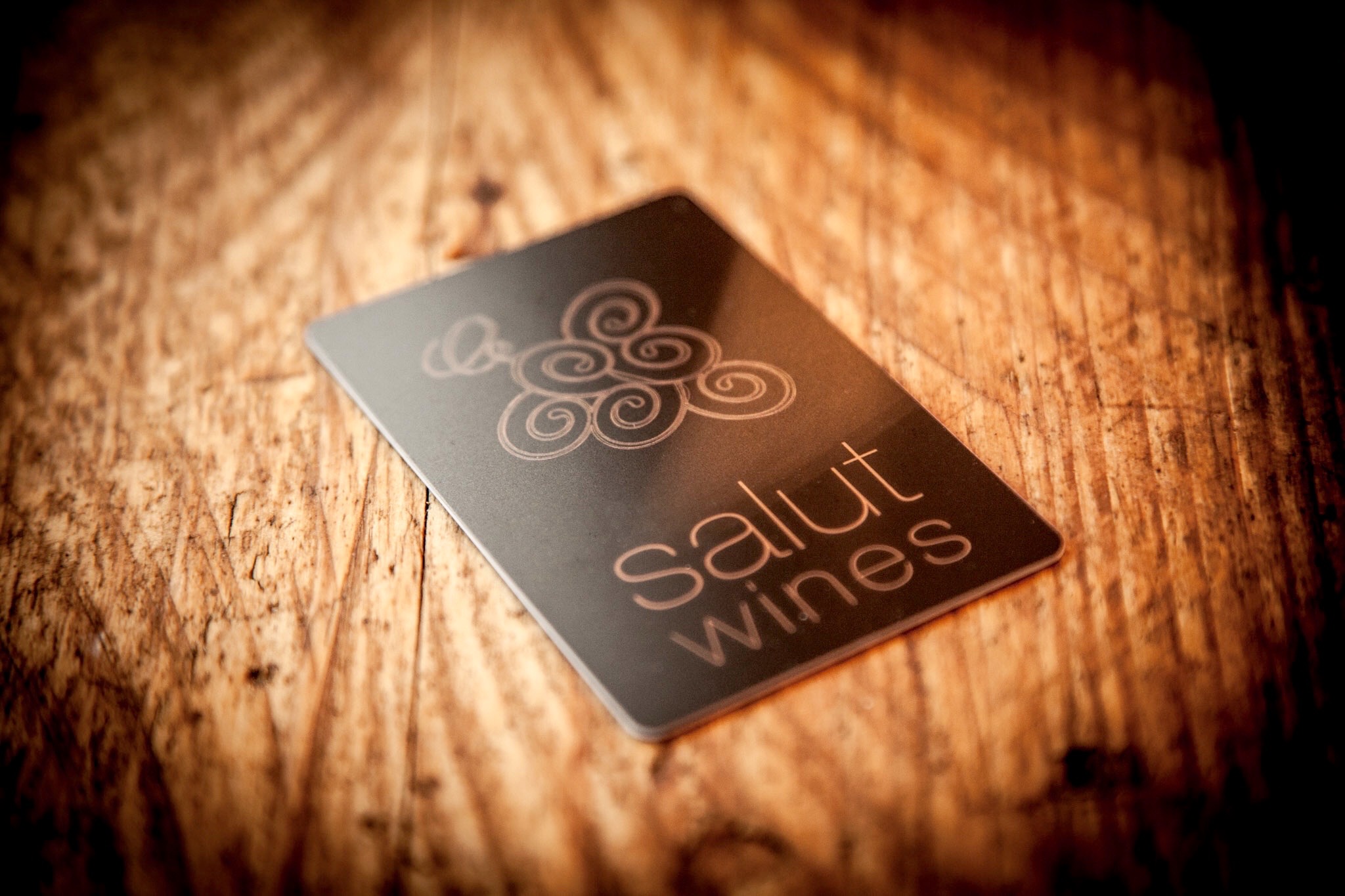 City centre co-working space
We have 3 options, but at Salut we will always work with you if none of these fit.
£10 per head includes
Fibre-optic broadband
5G coverage
Filter water
Tea & coffee
£16 per head includes
The above
A small platter (cheese, charcuterie or veggie options)
£22 per head includes
All of the above
Glass of house wine or a beer at the end of the day (or whenever you'd like it!)
Our menus
Opening Times
Mon – Thurs………………11:00 – 22:00
Fri – Sat…………………….11:00 – 23:00
Sunday………..……………12:00 – 20:00
Christmas Eve……………10:30 – 20:00
Christmas Day……………CLOSED
Boxing Day……………..….CLOSED
New Year's Eve…………..10:30 – 18:00
New Year's Day………….CLOSED