Looking for a private group wine tasting? We have the perfect venue and knowledgable and friendly staff to create the perfect event.
Wine Tastings
For groups of 10 to 35 we offer wine tastings, provided in a fun and relaxed manner and are a great way to spend an evening learning more about wine. Prices start from £40 per head and include a selection of nibbles (mixed platters can also be pre-ordered). A glass of fizz can also be included at £6 per head.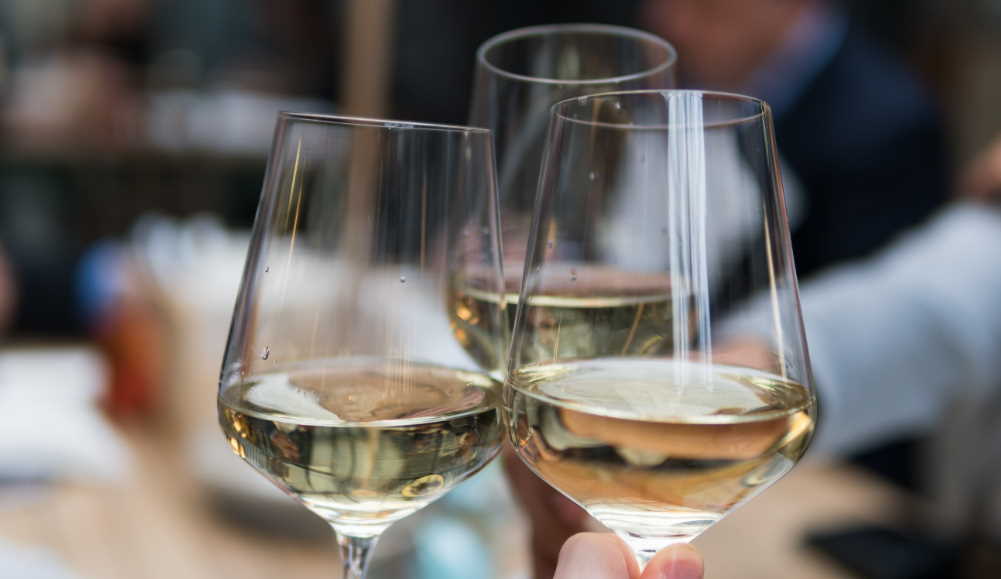 Call Us
If you would like more information about our Private events or to make a reservation by phone then call us on 0161 236 2340.
Opening Times
Mon – Thurs………………11:00 – 22:00
Fri – Sat…………………….11:00 – 23:00
Sunday………..……………12:00 – 20:00
Christmas Eve……………10:30 – 20:00
Christmas Day……………CLOSED
Boxing Day……………..….CLOSED
New Year's Eve…………..10:30 – 18:00
New Year's Day………….CLOSED