salut / sa'lu: used to express friendly feelings towards one's companions before drinking.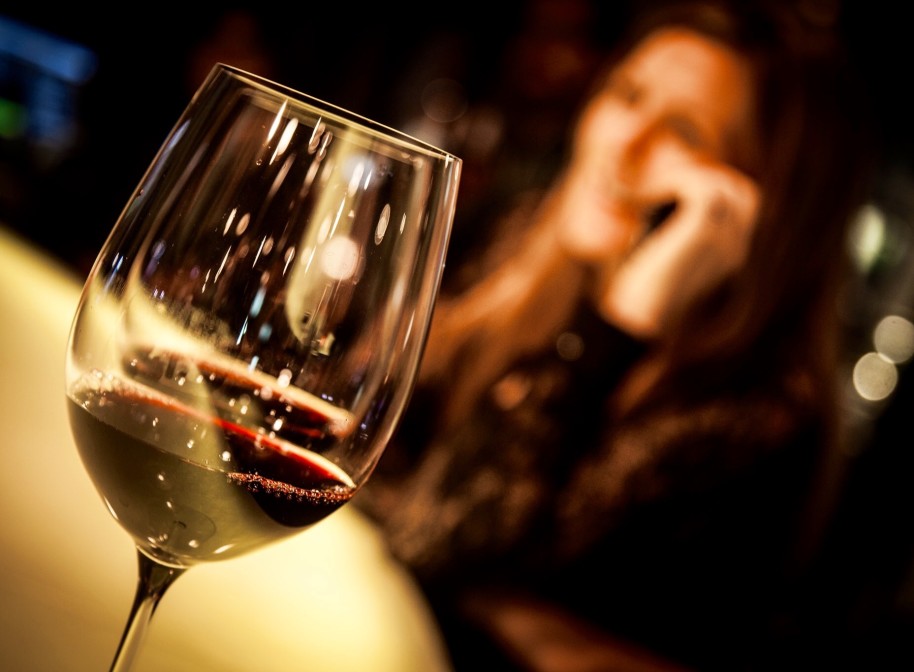 It's all in the name…
salut / sa'lu: used to express friendly feelings towards one's companions before drinking.
For thousands of years we've been meeting up with friends, drinking wine, eating food, chewing the cud.
Good company, good wine and good food, there's nothing better, except having all that in a great space with excellent service, and that's the idea behind Salut.
Salut brings a Mancunian no-nonsense attitude to wine-drinking. If you want a guiding hand, our knowledgable and friendly team are here to help. If you want to have fun exploring on your own, there's no better place to jump in and go for it!
Winner at Decanter
Retailer of the Year Awards
– Judges Choice 2015
How we choose the wines
We are constantly looking for the unusual – grapes indigenous to a specific country or region that are grown elsewhere, regions that are off the beaten track, or wines that offer great value alternatives to their more famous cousins.
The whole Salut team gets involved in choosing our wines so that no one personality is stamped on the list and so that there is something for everyone (anyone with a sweet-tooth can thank our Oliwia).
We will always listen to you. One of the main reasons Salut came about was a desire to learn more and not feel daft asking. Please tell us if there is something you'd like to see, be it a particular wine or a tasting you'd love to see. We will always try our best to accommodate.
How we choose to work
Being independent we've been able to set Salut up as a positive influence by:
Paying staff all tips, in full, whether you pay by cash or card
Reducing our environmental impact by using sustainable electricity, recycling our bottles, boxes and cans, using recyclable materials wherever possible and by minimising waste
Providing free still and sparkling filter-water in reusable bottles
Working with local independent businesses to support the local economy
Supporting organic and biodynamic producers
Following Drinkaware guidelines
Create your perfect private event
Our mezzanine is a great space for your private event. Every event we host is personally tailored for the group, and we'll work with you to create the perfect one for you.
We offer structured tastings, less formal networking events or you can just use our space to hang out with your friends.
Contact us on [email protected] and just let us know what date and time you would like, the number of guests, if you'd like food and any thoughts of how you might like your event to be.
Enquire Now