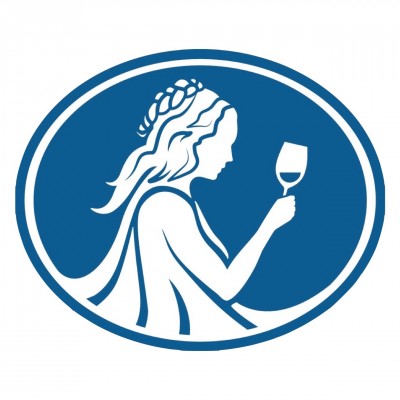 WSET Level 3 Award in Wines
Runs for 15 consecutive Mondays + exam
Fee is inclusive of Wine and Spirit Education Trust study pack, 75 tasting wines, exam fees and 30 hours of tuition.
The aim of the course is to provide detailed analysis of the principle wines and spirits of the world. Students will also benefit from in-depth tastings where they will learn to identify product style, quality and price. Successful students will receive a certificate and a WSET Level 3 Award in Wines lapel pin.
All students receive a pre-loaded Enomatic credit card, which enables them to taste from Salut's Enomatic wine dispensers, which have 32 fine wines by the glass.
Info & booking: www.stephenrosserwineschool.co.uk
t: 0795 206 6381
£550.00
Event Details
Date: 21 August 2017
Start time: 19:00
End time: 21:00
Venue: Salut Wines
Phone: 0795 206 6381
Email: [email protected]